Healthy Homes Standards Quiz
Take our Healthy Homes Quiz and see if your knowledge is up to speed!
A. What areas do the Healthy Homes minimum standards cover?
B. What is the importance of these dates?
July 1st 2020 ………………..
July 1st 2021………………..
July 1st 2023………………..
C. Why was 18 deg chosen as a suitable temperature for the living room?
D. Give 3 examples of ventilation improvements which would ensure compliance with HHS.
E. What would you be looking for if you were carrying out a visual assessment for moisture ingress and drainage?
F. Name and occasion where you would be exempt from complying with moisture ingress and drainage?
G. Gaps or holes greater than what measurement is considered a draught issue?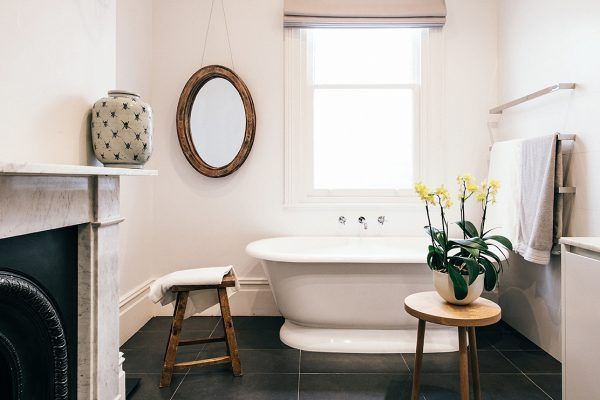 Answers: A. Heating, Insulation, Ventilation, Moisture ingress and drainage, Draught stopping. B. 1st July 2020: New, varied or renewed tenancy agreements must include a signed statement that the landlord will comply. 1st July 2021: All private rental properties must comply with the HHS. 1st July 2023: All boarding houses must comply with HHS. C. The World Health Organization (WHO) recommends a minimum indoor temp of18deg. D. Extractor Fan, Windows, Rangehoods E. Gutters and downpipes are working efficiently and have correct fall (no stagnant water), no surface water on the ground, no water rising up through damaged brick, concrete masonry, foundations or concrete floors. F. It is not reasonably practicable to carry out the work, i.e carrying out substantial building work, causing substantial damage to property, creating greater risks to a persons health and safety,
Thanks to Tenancy Services Information Booklet.

Top 10 Reasons to have a Property Manager
1. Comprehensive Initial Inspections backed with photographic evidence.
2. Access to the best Systems for application vetting/credit checking/reference checking.
3. Educated Advice for tenants creating better quality outcomes.
4. 24/7 Contact.
5. Ongoing Education of legislation updates and requirements.
6. Minimised Vacancy Periods through fast online tenant viewing and booking systems.
7. Meth Testing procedures, information and best practice.
8. Access to the best Tenancy Law Advice and support.
9. Compliant Tenancy Agreements and other documentation.
10. Personalised Service Offerings to best suit your individual needs and investment ambitions.
Click on the image for more info ……..