Once you've found a property you wish to apply for, please click on this link to register: Click to Register for a Property.
For the application process to go as smoothly as possible, we recommend including the following: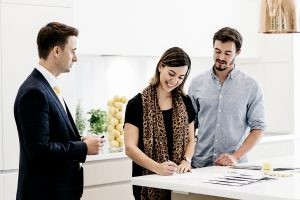 Application form
Photographic identification
Written references – employment and previous or current landlord
Any relevant visas or work permits for New Zealand, if applicable.
Your application form will be processed, and a credit check will be performed. All of the relevant information will then be presented to the landlord (where possible), and a selection will be made. We always try to do this as quickly as possible and inform all applicants of the outcome, either by phone, email or text message.